5 Tips on Choosing a SEO Friendly Domain Name
Want to Choose a SEO Friendly Domain Name? Choosing a SEO friendly domain is not easy, but its worth it. Make sure to read this article in full detail. 
TLD Stands for Top Level Domain. There are 100s of different top level domains out there including country code domain names however the most common type of Top Level Domain is a .com. Most people assume that most websites end with a .com. This extensions dates back to the 1980s. Many SEO Professionals believe that search engines favor .com domains over other domain top level domains. 
One of the common objections we hear is that "all .com domain names are already taken".  That is not true. There are many left and also many .com domain names that expire everyday. Make sure to read all points on this page, then get creative. Choosing a SEO friendly domain name can take time. Do not give up. Look for different variations of the keywords and ask others for help. 
This Domain Name tool can help you check the availability of a SEO Friendly Domain Name You Have in Mind
2. Keep the Domain name short - Under 15 Characters
This can be challenging considering how many domain names are already taken. The goal is to keep the domain name:
Short – 15 characters or less. However  keep it under 10 characters if possible.
Easy to remember –  Make it memorable
Easy to spell – Avoid domain names that are difficult to spell. Also avoid names that sound the same, however could be spelled different ways. 
Some good examples of domain names that fit this criteria are google.com, yahoo.com, creditkarma.com, bing.com, expedia.com, etc.
Basically, keep it simple.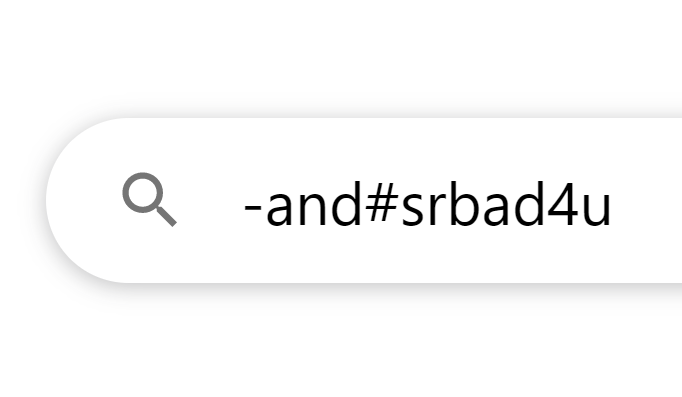 3. Avoid Hyphens and numbers
When choosing a SEO friendly domain name avoid hyphens and numbers at all cost. Search engines associate numbers and hyphens with spam websites. In addition, hyphens and numbers make it more difficult for the user to type and to remember. 
4. Use Targeted Key Phrases in the domain name
Is your head spinning yet? 
Step 1 – Determine the key phrases that users would type in to find your products and services. A great tool you can use to help you is Google Trends. This is a powerful tool that allows you to do to research and explore search trends. You can also dig deeper and find search trends by the area you want to serve.  
Step 2 – Then consider using the targeted key phrases in the domain name. This technique is called an exact match domain name. This can give you an extra edge if done correctly.
Example: Imagine you are considering opening a plumbing company that is serving xyz county. A domain name you should consider would be xyzplumbing.com. This can help you with local seo.
5. Avoid a Trademark name in the Domain name
Imagine buying a domain name, building content, building the brand to later find out you have to take it down because it is a trademark name. This has happened to many people. Do not buy a domain name unless you make sure that there is not a trademark in the name.
Any Other Ideas to consider when choosing a SEO Friendly Domain Name?
We would love to hear your feedback. Let us know what other ideas you believe could impact choosing a SEO Friendly domain name. 
Last point (I promise): Domain names are typically inexpensive and sell very quickly. If in doubt, invest the $10 a year and buy the SEO friendly domain name just in case you decide to use it.